BEGINNER'S GUIDE TO PPC
What is Pay Per Click advertising and how can you master the basics to make more money on your campaigns?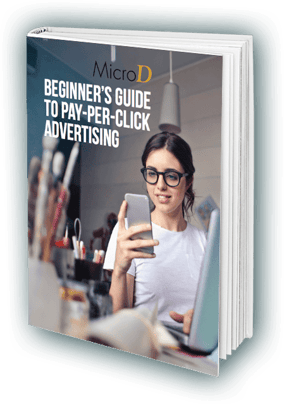 What's in the ebook?
This guide will walk you through the basics of Pay-Per-Click (PPC) advertising. From setting your budget to how agencies should work with your PPC campaigns.
Already got a PPC marketing strategy? We'll walk you through the tips from our experts. No time? Check our Quick Tips section inside.