FUTURE OF FURNITURE RETAIL
OMNICHANNEL COMMERCE
Furniture customer expectations have changed. Providing an omnichannel retail strategy moves your prospects through the buyer's journey and improves their customer experience. That's the future of furniture retail: an omnichannel commerce experience.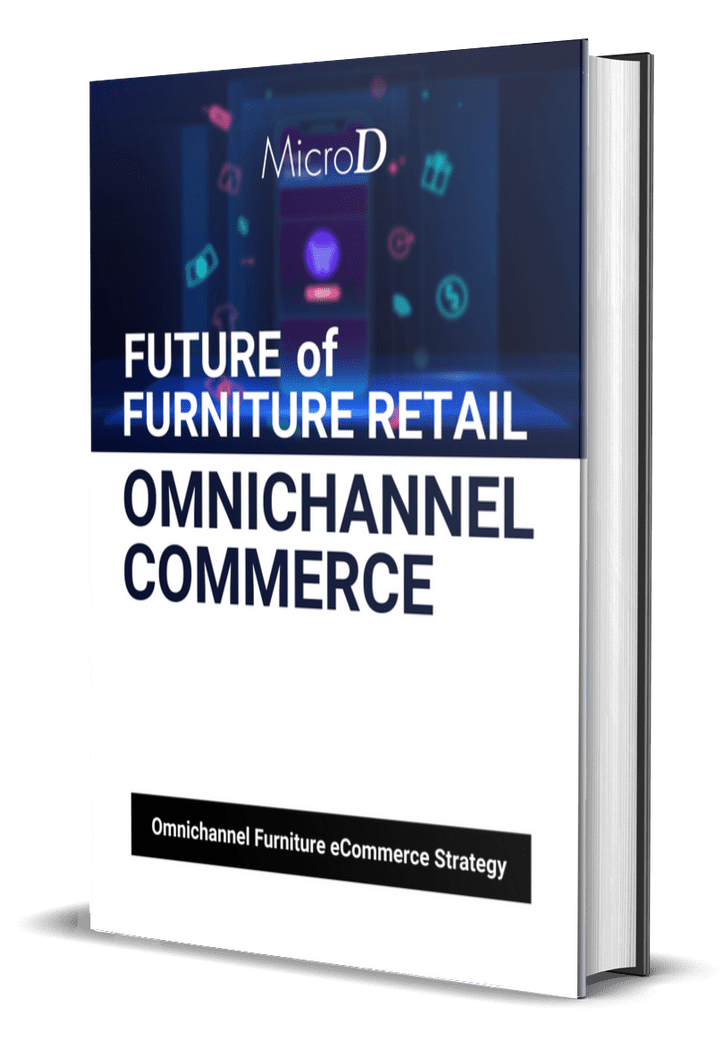 What's in the eBook?
This free ebook will focus on the fact that the future of commerce in home furnishings is not a one-size-fits-all approach. Learn how retailers in the home furnishings industry need more than just leads and conversions. They need an explosion of growth in the business — with less staff and inventory control.
See how an Omnichannel furniture eCommerce strategy will separate those who will thrive from those who only survive.