BUYER'S JOURNEY OF THE MILLENNIAL FURNITURE SHOPPER
They are the largest buying generation for furniture retailers. How do you get them to buy your furniture?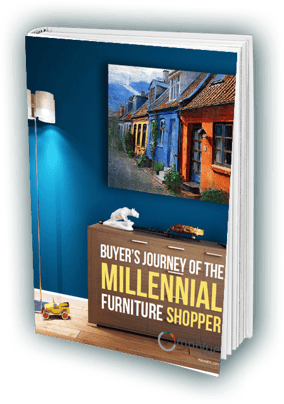 What's in the ebook?
This guide will walk you through the critical methods to get millennial shoppers to buy your furniture.
This will help you increase your sales from first time millennial shoppers and use better strategies to keep them shopping at your retail store.