BEGINNER'S GUIDE TO
EMAIL MARKETING
How do you make email marketing better for your business? Get started with a beginner's guide to start or improve your email skills.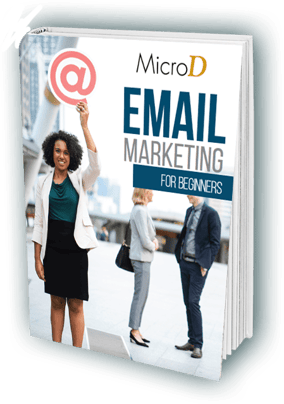 What's in the ebook?
This guide will walk you through the BEST email marketing tips to start email marketing. From email writing to list building and so much more.
Already got a marketing strategy? We'll walk you through the tips from our experts. No time? Check our Quick Tips section inside.