Start Making a Successful Store Online
If you're new to eCommerce or building an online furniture store, this guide is the right step on your journey! And we're excited to share the secrets with you in this free guide. If you're an expert in the digital commerce space, but looking for answers to "How can I be successful online?" then you're also in the right place.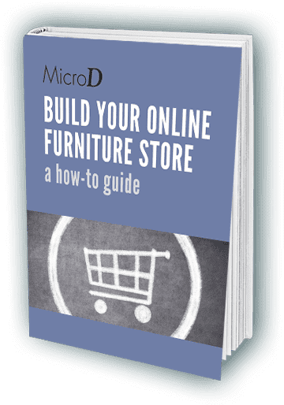 What's in the eBook?
This free guide will focus on finding success with an online furniture store. It's written for beginners and experts — because the path to success online is long and complicated. We're glad to be part of your journey!