CREATE A CONTENT PLAN THAT WORKS
Unique creative content is integral for a comprehensive marketing plan. However, content isn't simply just good writing.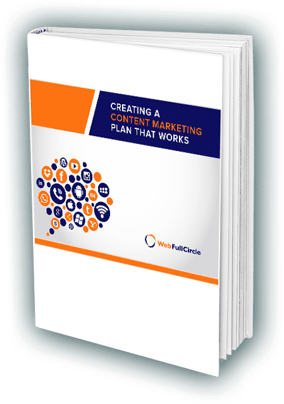 What's in the ebook?
This guide to creating a content marketing plan will help you to understand the importance of a cohesive dynamic approach to content.
This will help you increase your search engine rankings and keep you ahead of your competitors.