Stop leaving money on the table.
Boost your bottom line, earn incentives, and save your customers money with point of sale instant rebates on thousands of energy-efficient equipment through the Instant Rebates program brought to you by AQ and Energy Solutions.
Go Green in more ways than one
Participating States
Customers that operate and are serviced by a participating utility company in one of these states may be eligible for rebates that range from $50 - $7,000!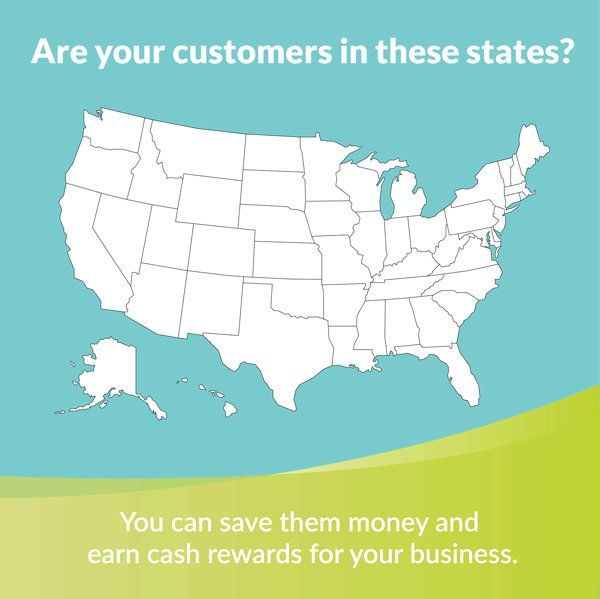 Getting Started is Simple

About
About Energy Solutions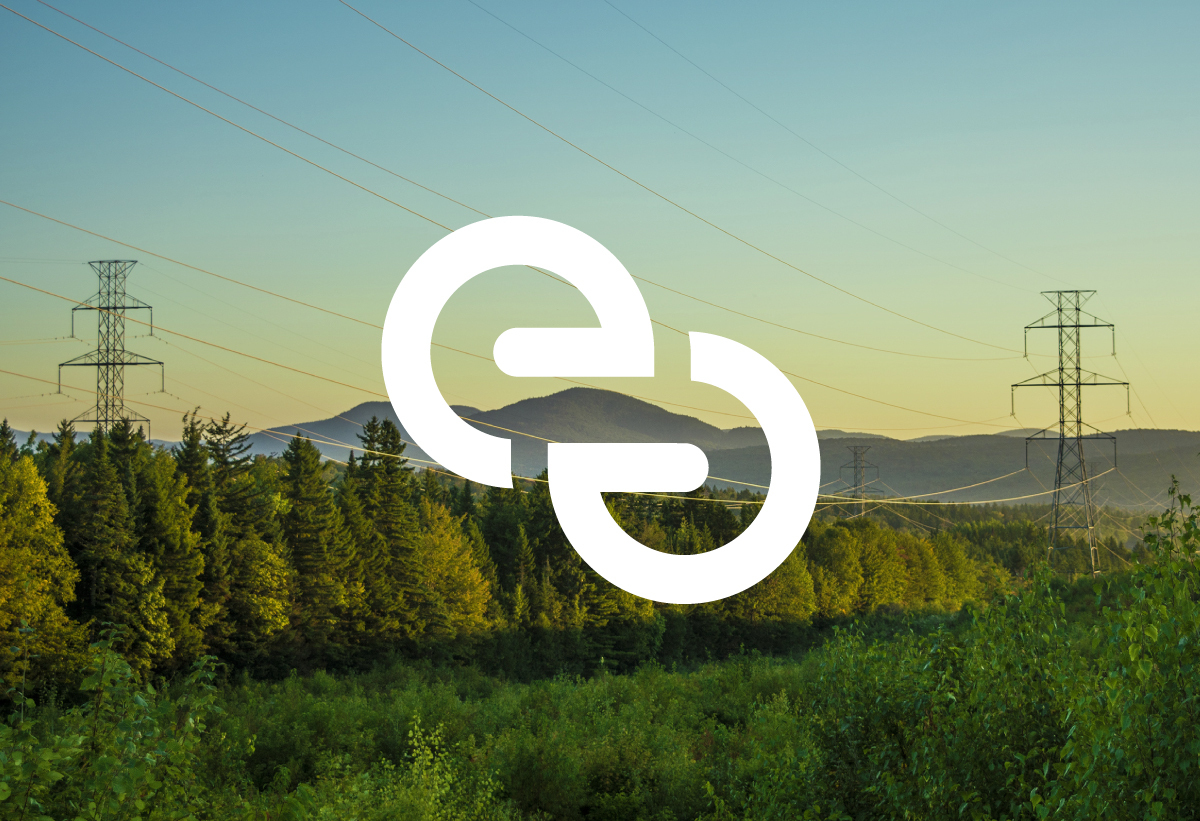 Who We Are
Energy Solutions is a mission-led, employee-owned clean energy implementation firm whose team of smart, passionate people are committed to excellence and to building long-lasting, trusted relationships with our clients.
For 25 years, our pioneering, market-driven solutions have delivered reliable, large-scale and cost-effective savings that are good for the market, good for our clients, and good for our environment.
Award-Winning Programs
At Energy Solutions we focus on the big impacts. We work with utility across the country to design and implement energy-efficiency programs that are good for the market and good for our environment. We pioneered the midstream incentive model which has increased the sale of high-efficiency equipment by 900% over traditional rebate models.
Market-Driven Design
A program is only successful if it works for everyone. We listen to the needs of the market and design our programs so they're easy to join and easy to participate. Our trusted and long-standing relationships with leading manufacturers and distributors gives us insight that allows us to be responsive to market needs.
Featured Content
Five Reasons to Consider Energy-Efficient Equipment
AQ recently partnered with Energy Solutions, a California-based energy consulting firm, to introduce its Instant Rebates! program to AQ dealers. Now on AQ, you can filter your search results to locate energy-efficient equipment listed on AQ easily.
You and your customers might have " go-to" equipment preferences. Still, there are many advantages to quoting and purchasing more efficient equipment for your next project, that benefits you and your customers. Read More.
Ready to enroll for free? Contact us to get started!