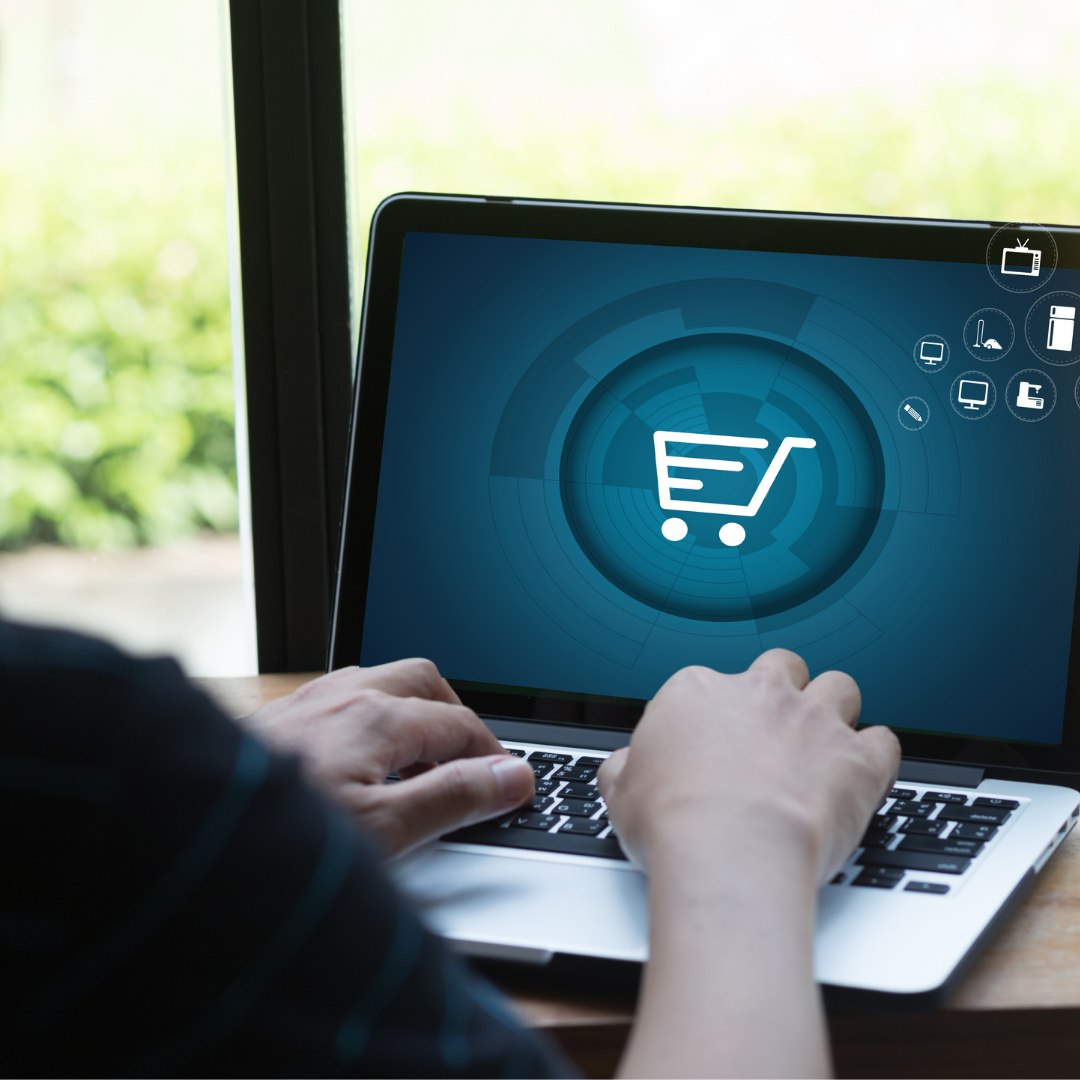 AQ Products API Cheat Sheet
Unify your data across multiple platforms with AQ Products API
What is an API anyway?
API is the acronym for Application Programming Interface, which acts as a software intermediary that allows two applications to talk to each other. In a way, it works as a middleman that translates coded information between sources. Many companies leverage APIs to integrate various solutions used across their business, eliminating the effort to maintain accurate data across systems.
Why choose AQ Products API?
The Products API software is the bridge from your eCommerce or ERP to AQ's powerful Content Core. The tool allows its users to extract product details from the go-to source for the most accurate and comprehensive product information. Here are just a few solutions the API provides:
Supports efforts to build and maintain your catalog of products with quality documentation that your customers expect to see

Ensures your data is uniform for all product listings throughout your connected channels

Eliminates the need for manual updates. With our software, you can customize and schedule changes for listings as needed
We've put together a cheat sheet that captures the implementation process of AQ Products API in 5 easy steps. Download it today to get started!