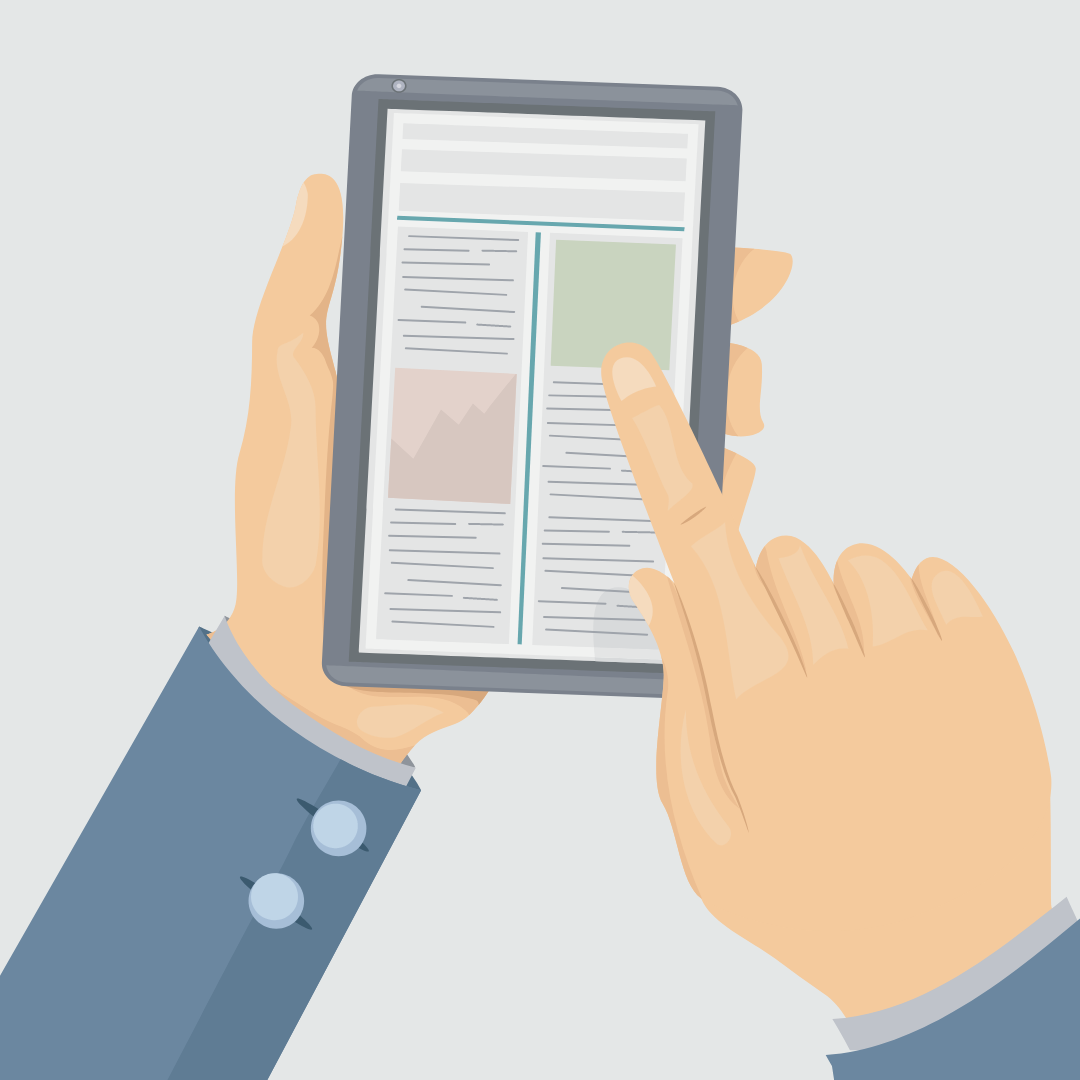 AQ FES Benchmark Report
---
Get Key Insights of Performance Metrics on AQ's Platform and More!
What's included?
The FES Benchmark Report contains a comprehensive analysis of data from AQ's platform that focuses on quoting activity, pricing trends, and user engagement. Each section includes key data points that correlate with industry-wide trends found in external sources that back our findings.
In this report, you will find:
Key data points that outline quoting activity on our platform

Pricing trends for manufacturer listings and notable changes associated with the market economy

An analysis of shifting user engagement pre- during, and post-COVID

A look at where we stand as an industry now and insights on solutions driving the revenue rebound

A high-level one-pager to recap the findings shared by our team
Download the file to view the full report. Additionally, you can access more FES-specific content by exploring AQ's blog today.